End of May Bank Holiday was a Scorcher!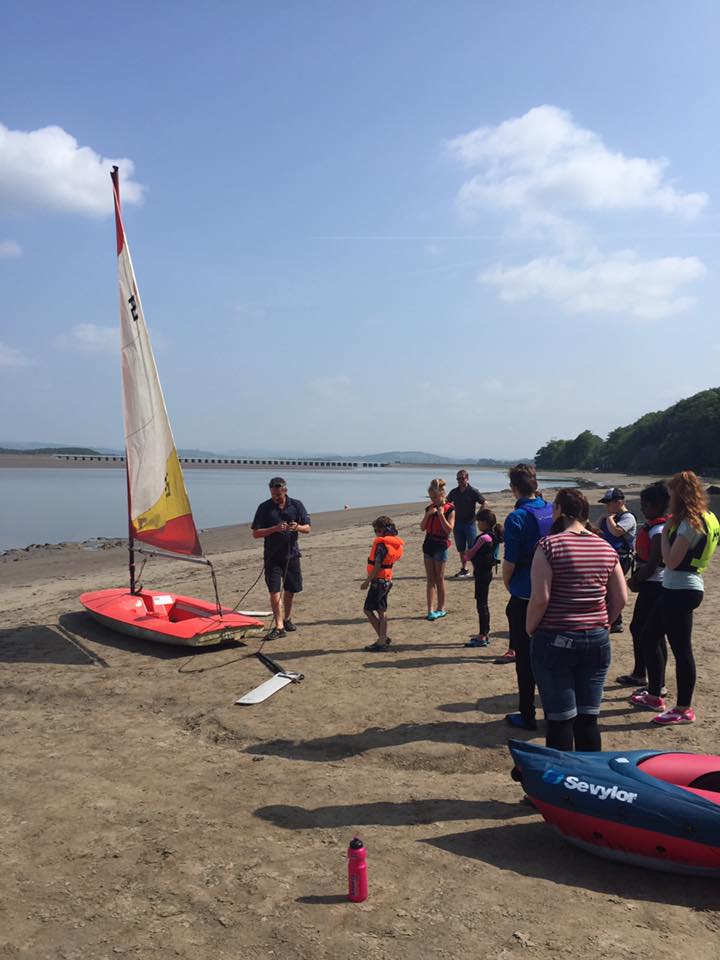 Over the Saturday and Sunday we taught 13 Cadets from 8 to 15 the basics of sailing.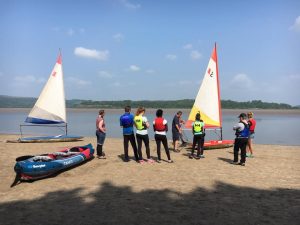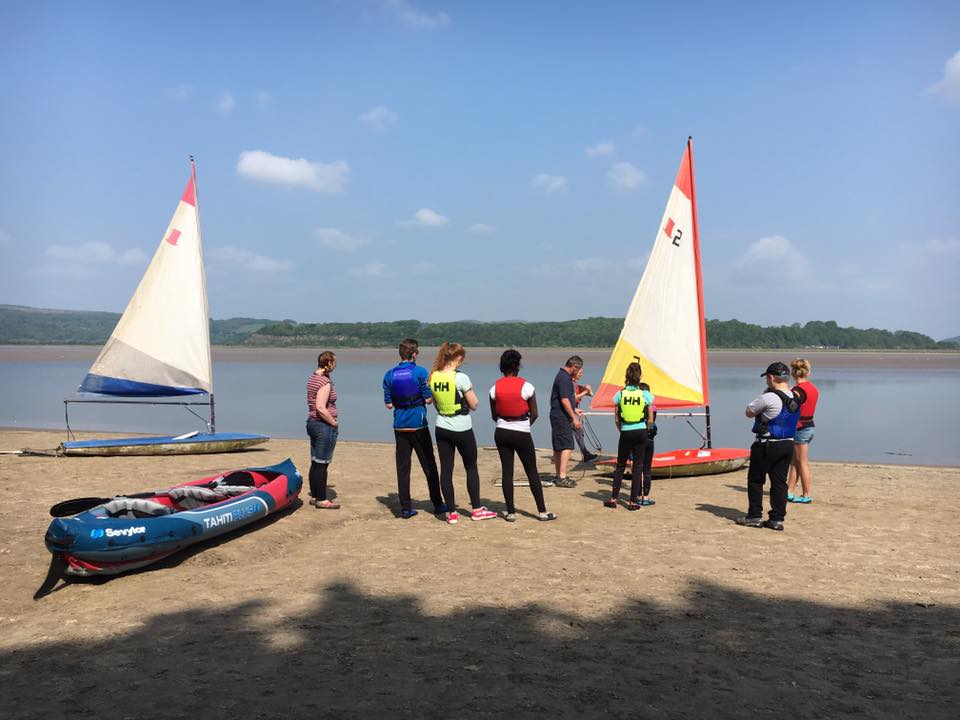 The light winds and shallow water made it ideal for absolute beginners to be out on their own in the Toppers practicing low speed tacking and Gybing.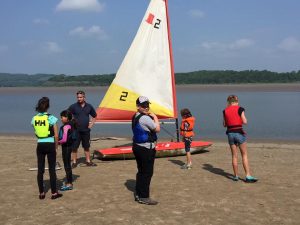 We are organsing Follow On Weekends for July and August.
Sat 16 July start 2pm
Sun 17 July start 3pm
Sat 13 Aug start 2 pm
Sat 14 Aug start 2pm